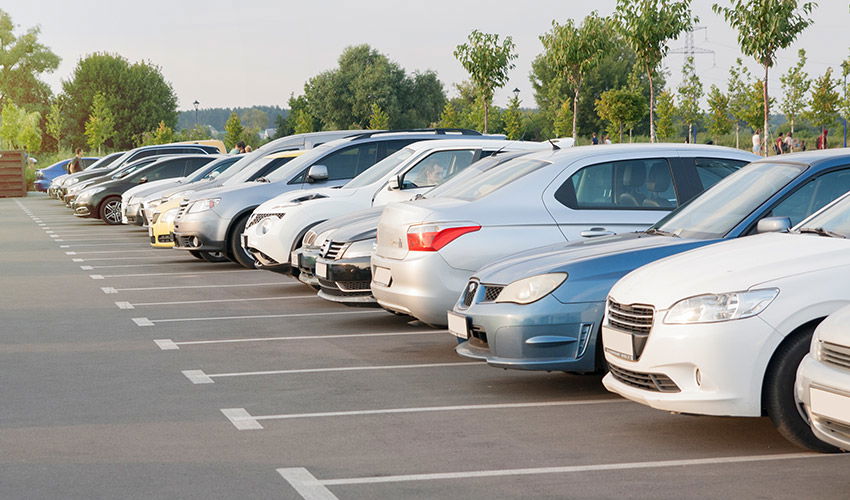 Welcome to Parkway Signalling Ltd - your one-stop solution for efficient and comprehensive parking management services in the United Kingdom. As a leading UK car park management company, we offer an extensive range of smart parking management solutions for businesses, local authorities, and property owners. With our state-of-the-art technology, including ANPR car parking systems, parking sensor UK, and parking control systems, our experienced parking professionals can manage your parking facilities effectively and profitably while enhancing the overall parking experience for your customers and clients.
Pay and Display.
Our Pay and Display system is perfect for businesses and property owners who want to generate additional revenue from their car park while reducing unauthorized parking. Our state of the art machines s combined with our parking control management, enable motorists to pay for a specific period in which they intend to stay in your car park. We offer a full installation and maintenance service to ensure that your Pay and Display machine operates at full capacity, during your busiest periods. Our system accepts all current UK currency, including cash, card, and contactless payment.
Pay-on-Exit .
Our Pay-on-Exit system is ideal for those in the retail industry or those looking to generate additional revenue from their car parking facility. Implementing a Pay-on-Exit service also helps reduce the amount of unauthorized parking in your car park. These systems can be provided free of charge when you use one of our enforcement services, such as ANPR parking services or county parking enforcement agency services. Our team provides a full installation and maintenance service to ensure that your Pay-on-Exit system operates efficiently.
Parking Permits
At Parkway Signalling Ltd,. We handle all inquiries, giving you a comprehensive solution to your parking issues. Parking permits can be issued to residents either via an application letter or through online request. Each resident's permit will be printed with an allocated bay number to ensure exclusivity for that parking bay. Prior to enforcement, all residents will be contacted via post with an introductory letter.
E-Permit Management System
Our e-permit management system is a contemporary solution that allows users to park without the need for physical permits. Our system allows users to log their vehicle registration via a tablet kiosk situated in reception to authorize their stay in your car park. Alternatively, the e- permit tablet can be located behind the front desk, allowing your staff to fully control which guests or visitors have authorization to park in your facility. Our e-Permit system is available in two formats, both allowing you to log vehicles that are exempt from some or all of your parking conditions, such as a maximum stay or a daily parking fee.
Pay by Phone
We want to provide users with the most convenient way possible to pay for parking. Our Pay by Phone system allows motorists to pay for their parking through an app on their smartphone. We have developed innovative new systems to ensure people can pay for their parking through an easy-to-use app. Motorists wishing to park in your facility can simply follow instructions within the app and make payment for their stay immediately. Our Pay by Phone system offers flexible tariffs, eradicates the need to carry change, and eliminates queuing times.
Disabled/Parent & Child Parking Scheme
Our 'Blue Badge Holders Only' parking scheme prevents the abuse of important disabled
parking facilities. We enforce parking restrictions on those who abuse your disabled parking
facilities and issue parking charge notices or warning notices to motorists without a Blue Badge
who park in a disabled bay. Our team is skilled in reading number plates and using camera
number recognition technology to
monitor
parking. We have seen a 75% reduction in this

type

of parking abuse within just the first week of operations on sites that we currently patrol. We

also offer a parent and child parking scheme to ensure